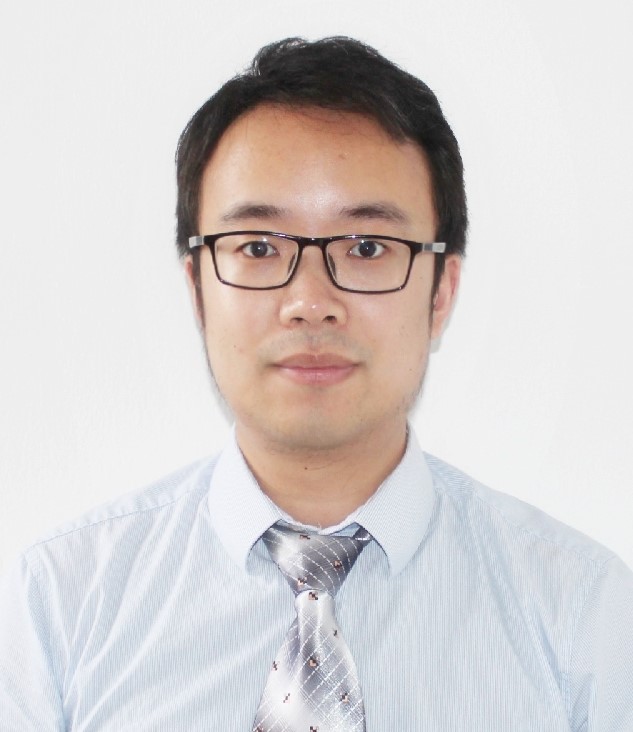 I am looking for highly motivated Ph.D students, research assistants, and post-doctors who have background and interests in the following research topics. Please send me an email with your CV if you are interested.
Resource management and scheduling for distributed deep learning systems.
Trusted Execution Environment security
DNN accelerators security
Autonomous vehicle and mobile robots security
Biography
I am an assistant professor of School of Computer Science and Engineering at Nanyang Technological University . I received my Ph.D in Department of Electrical Engineering at Princeton University, and Bachelor's degree at Peking University. I have a broad interest in system security. For more details, please check my research projects and publications.