Welcome to the homepage of the EM Clusters Lab! In here, you will find a short description of who we are and what we are up to. Briefly, we are a group of individuals who want to learn more about the chemical world; the oldest student among us is LWK. We learn by prying ("
kay poh
" in the Hokkien vernacular), thinking (very "
hard work
" indeed!) and then more prying. Throughout it all, the key word is
fun
, and "
to boldly go where no one has gone before!
"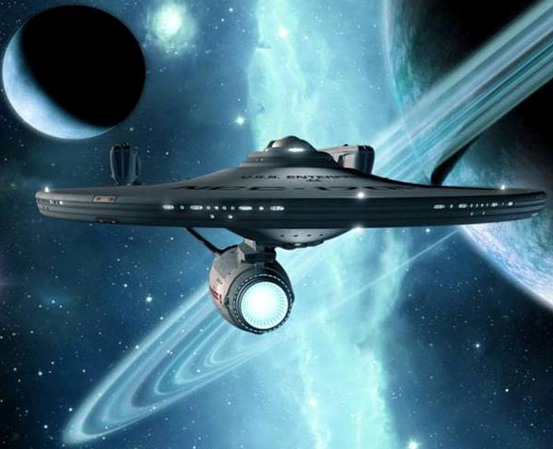 WK Leong, Captain, USS Cluster NCC-0607-EM
*EM stands for Main Group (E) and Transition Metal (M); where our journey first started so many years ago!
Group news



8 Oct 2021
Our second open access paper has been accepted (paper #209)! It is on a piece of work from two graduate students (Joey and Zhiyong) and two undergraduates (Carmen and Zhen Xuan), not including two ex-group members who are now faculty in their own rights.





2 Aug 2021
Congratulations to the newly-minted Dr Koh Wei Xiang!





26 Jul 2021
This is one of those papers that took the efforts of a number of students. It is the first paper on our hypothesis that organometallic compounds should exhibit differential reaction behaviour with Se-S vs S-S bonds; an idea that may lead to selective targetting of the enzyme TrxR. The paper is dedicated to the memory of Prof Arne Holmgren. Check out the paper (publication# 207).





6 Apr 2021
Congratulations to Deborah; her FYP work is finally published! Check out her paper (publication# 205).

Please click here for News Archive 2020
Please click here for News Archive 2019
Please click here for News Archive 2018
Please click here for News Archive 2017
Please click here for News Archive 2016
Please click here for News Archive 2015
Please click here for News Archive 2014
Please click here for News Archive 2013
Please click here for News Archive 2012
Please click here for News Archive 2011