Welcome to the homepage of the EM Clusters Lab! In here, you will find a short description of who we are and what we are up to. Briefly, we are a group of individuals who want to learn more about the chemical world; the oldest student among us is LWK. We learn by prying ("
kay poh
" in the Hokkien vernacular), thinking (very "
hard work
" indeed!) and then more prying. Throughout it all, the key word is
fun
, and "
to boldly go where no one has gone before!
"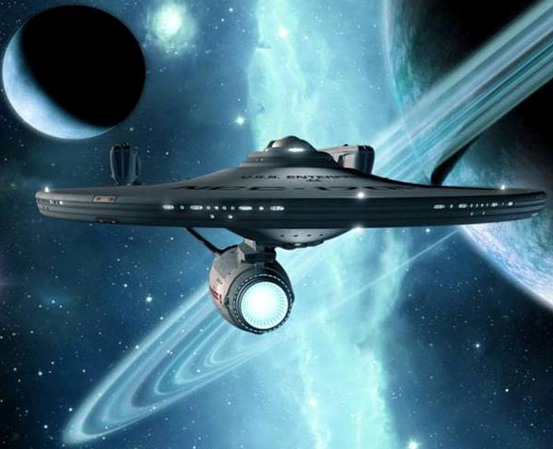 WK Leong, Captain, USS Cluster NCC-0607-EM
*EM stands for Main Group (E) and Transition Metal (M); where our journey first started so many years ago!
Group news



14 Aug 2023
Congratulations to Zhen Xuan for winning a poster prize at the QSCC 2023 which was held on 30 Aug to 1 Sep!





14 Aug 2023
Congratulations to Zhen Xuan on being awarded an A*STAR graduate scholarship! He will be working on artificial metalloenzymes, and is likely to work with a number of different groups in A*STAR and a number of countries...





13 Jan 2023
We have a Merlion PhD award for Teresa! She is on a joint NTU-Sorbonne Universite PhD programme, co-supervised by Professor Helene Bertrand and me. With this award, she can now stay in Paris without financial worries!

Please click here for News Archive 2022
Please click here for News Archive 2021
Please click here for News Archive 2020
Please click here for News Archive 2019
Please click here for News Archive 2018
Please click here for News Archive 2017
Please click here for News Archive 2016
Please click here for News Archive 2015
Please click here for News Archive 2014
Please click here for News Archive 2013
Please click here for News Archive 2012
Please click here for News Archive 2011